Our Brand Design Philosophy
WE BUILD BRANDS THROUGH
FOCUS & CLARITY.
WE BEGIN WITH AN INFORMED INSIGHT
Our strategy first approach to design lays the foundation for truly effective brands that excite your audience, communicates your message and bring tangible returns to your business.

WE COLLABORATE WITH YOU TO SHARE A VISION
You know your business better than anyone so we take the time to know what you know. You know where you want to be but you're just not sure how to get there, that's where we come in.

WE SEEK OUT UNCHARTERED TERRITORY
We help you find your 'difference' and we amplify your uniqueness, your 'WHY'. So while your competitors are turning left, you'll be turning right.

WE'VE GOT OUR BI-FOCALS ON PRINT & DIGITAL
It takes so much more than 'a big idea', the big idea needs to be executed consistently across all mediums to ensure the message gets across.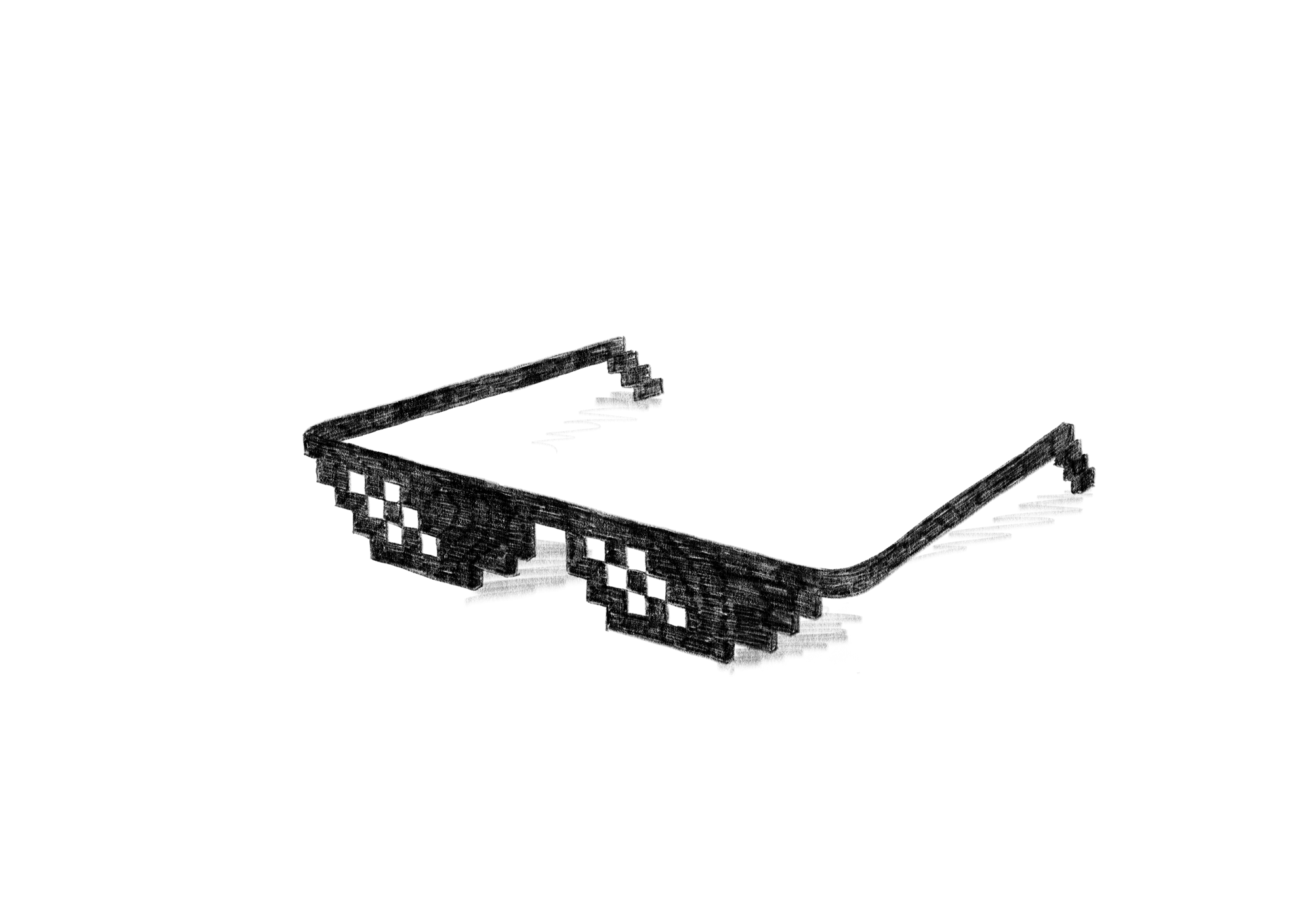 WE DESIGN WITH EMOTIONAL INTELLIGENCE
We have a lot of heart and it shows in our design. We aim to win the hearts and minds of your clients, to give your business unstoppable success.