How subtle or dramatic can the change be without your current customer wondering where you went, or will your customers welcome the fresh change?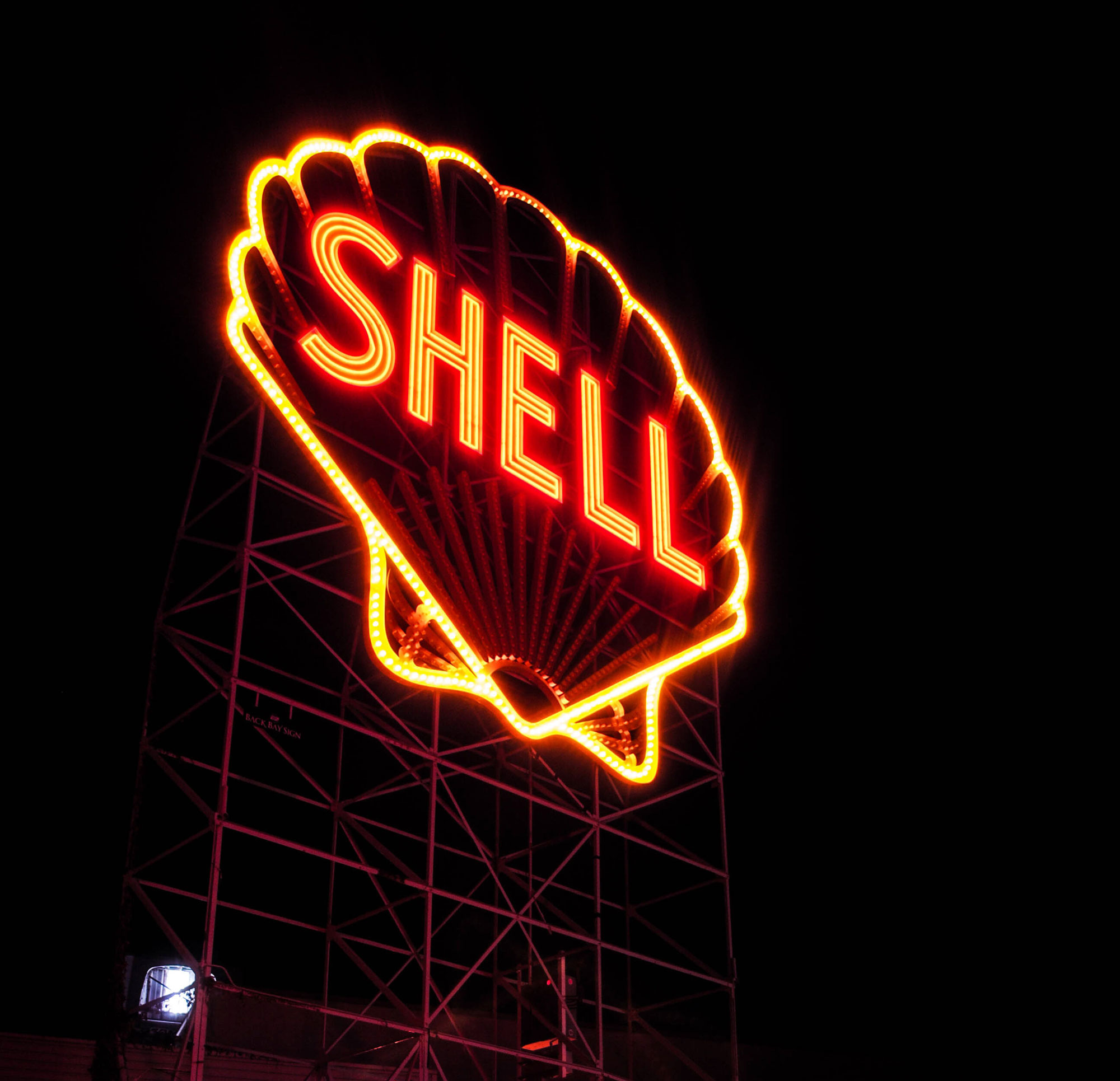 No matter what past success you've had with your current brand identity, like all things business, it's best to review your branding from time-to-time to ensure it's the best representation of your business now and into the future.
SOME REASONS TO REBRAND ARE:
Your brand has become dated a

nd you need to become relevant again

;fs

You've

changed

your business' offerings or values and your brand does not reflect this

;

You want to attract

a

different

, wider

or new

customer

base for

your business

;

Your current brand identity has a logistical issue (Qantas had to change the shape of their Kangaroo to suit the tail of the Airbus A380

)

; or

Perhaps your brand identity was never right in the first place because you hadn't invested in it.
THE FIRST STEP?
It's important to do an audit of your current brand to assess if there's goodwill, strong recognition or nostalgia in your current brand and determine if there is something that should be salvaged and why? How subtle or dramatic can the change be without your current customer wondering where you went, or will your customers welcome the fresh change?
THE KEY TO RE-BRANDING SUCCESS?
Find an experienced strategic brand designer to navigate the process with you and help determine the best strategy for you going forward.
BELOW ARE THE 4 MOST POPULAR STRATEGIES:
(Please note, I've used big business examples to demonstrate but the strategies still apply for small and medium sized business. For some excellent small and medium business examples please view our case studies).
STRATEGY 1: START AFRESH
If your brand has taken a big shift in it's core values and/or offerings, or if want to shift to an entirely different target market, then a complete revolution of your brand identity may be the best option.
Example: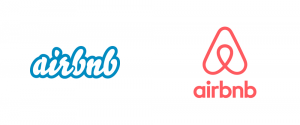 Upside: By taking this approach it means that the brand designer is not hindered by what currently exists and a 'blank canvass' allows for the best opportunity to 'get it right' without any encumbrances.
Downside: Existing stakeholders who have become familiar with your old branding may be confused when they see your business' new identity. So consider how you might engage with existing customers and staff about the new brand identity so nobody feels displaced or confused in the process.
STRATEGY 2: A REVOLUTIONARY CHANGE THAT RETAINS KEY ELEMENTS OF THE OLD
If you have a particular brand equity with merit you may want to consider retaining this as a starting point. This is a good option if there is a very recognisable element in the brand.
Example: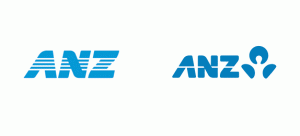 Upside: There will still be brand recognition.  
Downside: There is no real downside. This the most common strategy for small and medium sized business. See examples of how we've used this strategy in our case studies.
STRATEGY 3: EVOLUTIONARY INCREMENTAL TWEAKS
A common strategy for big business and multinationals, mostly because there is a lot of brand goodwill, recognition or nostalgia in these big brands.
Example: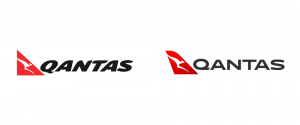 Upside: Your customers will not consciously notice the change but they will feel that your brand is fresh, modern and relevant. If your brand mark is all over multiply applications (uniforms, signage, print, packaging, product, digital, planes, trains and automobiles), all over the country or the world then you can update the new brand identity slowly without it appearing fractured.
Downside: Providing changes are not made too often there are no significant downsides.
STRATEGY 4: RETAIN THE EXISTING BRAND IDENTITY BUT CHANGE THE CAMPAIGN AROUND IT.
Basically, change nothing yet stay current. This is a big ask and is only a viable option if you have a simple timeless logo or a logo with associated nostalgia.  
Example: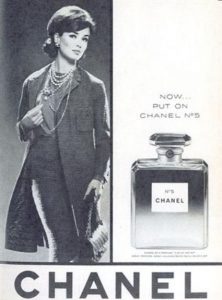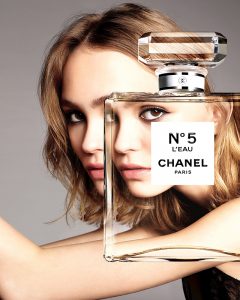 Upside: Well recognised brand identity is retained.
Downside: The brand is dependant on clever evolving marketing decisions.
Hopefully now you're feeling inspired and informed about your options going forward.
If you seek an excellent return on investment hire a boutique specialist brand design studio that can walk you through the process. Get in contact with us today.  
You can read more about Fresh Eyes Studio here.