Choosing a designer to create your brand identity is a daunting prospect. It's a leap of faith but with a little due diligence and consideration you can find your partner to success.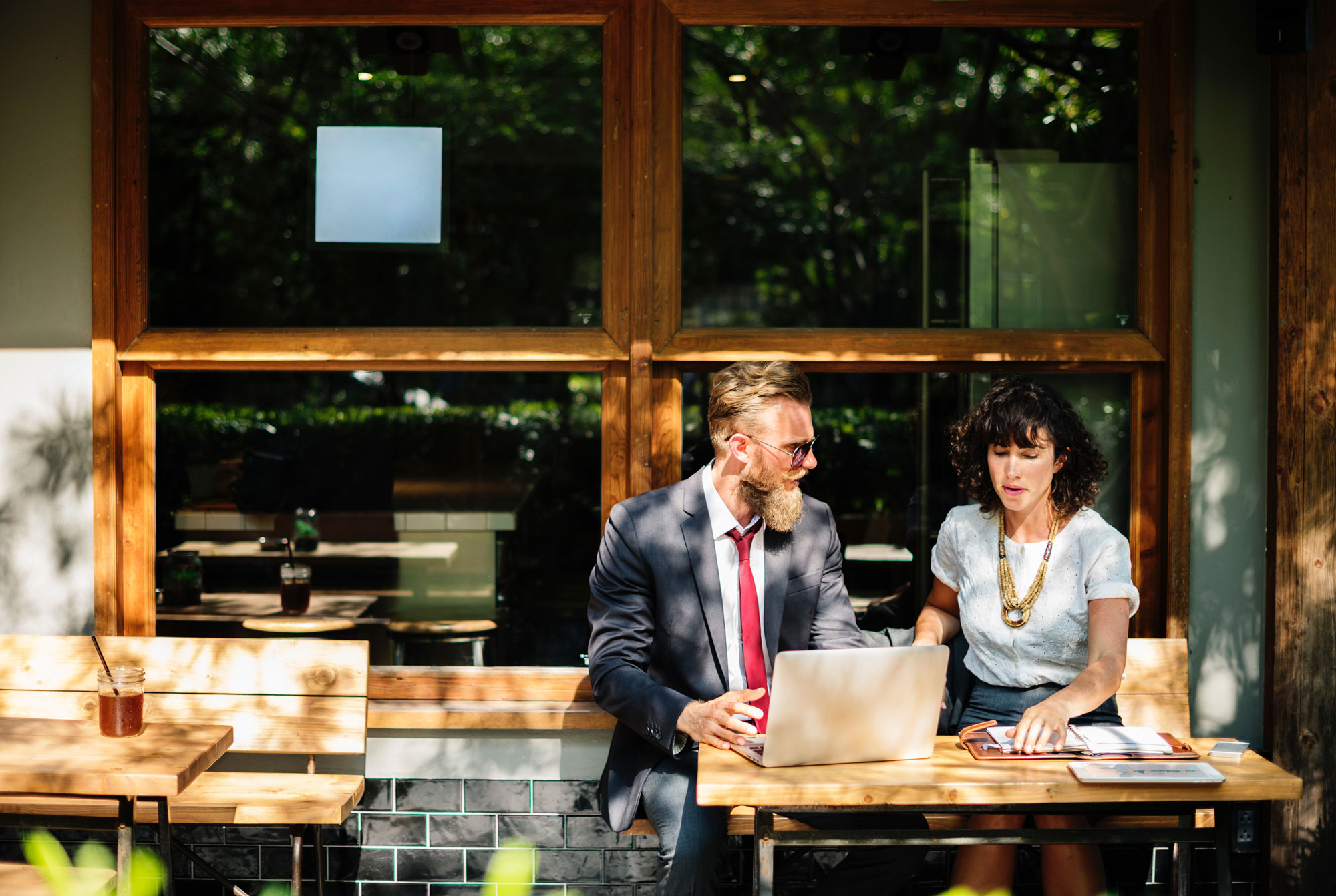 Choosing the designer that's going to be the creator and custodian of your brand is a daunting prospect. It's a leap of faith but with a little due diligence and consideration you can weed out the 'wanna be's' and find the talented professional designer that will be your partner to brand success.
REFERRALS OR TESTIMONIALS
If someone you know has a great brand, ask who did it, ask if they were happy with the designers process and customer service? Don't just go with your niece or second cousin, not all designers were created equal.
PORTFOLIO
Does their work appeal to you straight away? Have they worked for similar industries as your business? Have they worked on a wide range of applications – print, web, packaging and signage? Have they solved real client needs and created a timeless, engaging, thoughtful and strategic brands?
PROCESS
Ok, so you've narrowed down your selection to those with glowing testimonials and a winning portfolio. But the only way to ensure that the work done for you is equally as good is if the designer follows a consistent process and doesn't prescribe before they've diagnosed. Does the designer have their own briefing form? Does the designer include you in the process and show you mood boards and or sketches so that you can provide feedback early on in the process? What is the timing of each stage? Contrary to popular belief, discipline is not the enemy of creativity in fact, the two compliment each other very well.
CUSTOMER SERVICE
How available is the designer? Are they juggling too many projects? Can you get her/him on the phone? Do you respond timely to emails? If you're not getting any attention pre engagement, how do you expect to be treated after when you've paid your deposit. You want a designer who is consistent in their communication.
DELIVERABLES
Asking for a quote on a brand design is like asking how long is a piece of string. So what are you getting that you can use and implement? Will they supply you with print and web ready logos, will they supply a brand board with colour, font, graphic and photography style breakdown. When showing you design options will they show how the brand works in context of you web home page, a brochure, a business card or signage? Also don't make the mistake of thinking the designer that's doing 10 options is a better option than the designer offering 2 options, Quality over quantity and at the end of the day, you only need one.
PRICE
More often than not, you get what you pay for. Look for a designer with low overheads. You want to be paying for time and expertise, not high-end offices. If the designer is too cheap then their business is not sustainable and they may not be on hand when you need them in the future. How many revisions are included in the price? You may also be annoyed when you want that one extra change because they know they never charged enough in the first place.
Hopefully now you're feeling informed about your hiring approach.
If you seek an excellent return on investment hire a boutique specialist brand design studio that can walk you through the process. Get in contact with us today.
You can read more about Fresh Eyes Studio here.