Why a good name means being remembered & why being remembered means more business! An excellent real life example from our recent holiday.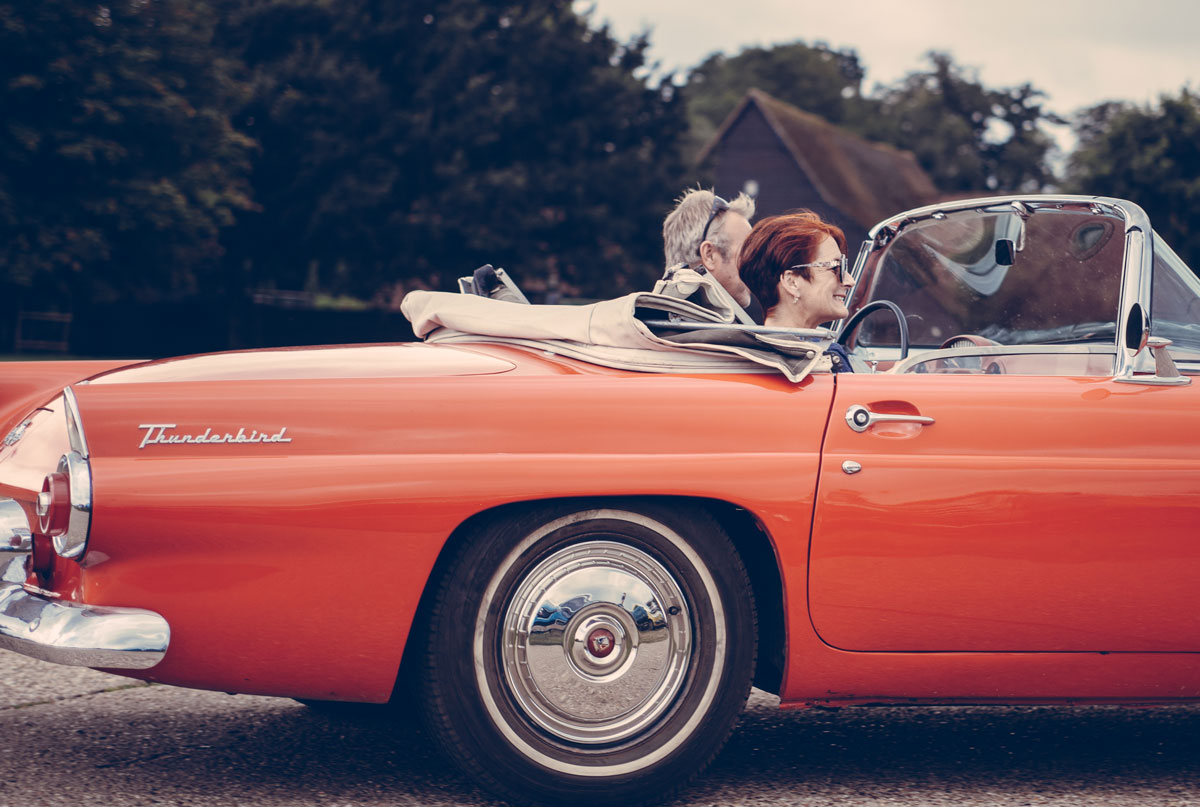 Last week I had a first hand experience (client side) of the importance of a business name. My family was preparing for a short trip to the Gold Coast to get some much needed vitamin D and before we went decided to book some cheap parking close to the airport.
We've previously used two different airport parking service. Both great prices, both friendly bus drivers, both kept our car in secure uncovered car parks.
One business is called 'Busy Beaver' with a cute buck tooth beaver logo and a distinctive brown and orange colour palette for their transfer busses and premises. The other service we've used was called 'something? Parking' or 'parking something?' honestly I can never remember, it's so generic that my brain does not retain it.
Like most people I google phone numbers rather than hold onto business cards and magnets, so who do you think got my business?
So next time you're naming a business think about how people will interact with the name of your business. You don't always need to be so literal and sometimes a Tagline can clarify the nature of your business.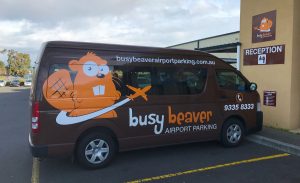 Please note: we did not design the brand or business name for Busy Beaver nor are we affiliated with them, we've just a happy customer of their's and it makes for a great example of effective naming & branding.
If you need help with your business name then contact us for a free quote and consultation.